Our job offers​
Help us to make the world a little more beautiful !​
Join us and take advantage of this extraordinary opportunity to have an inspiring experience as a member of our team.​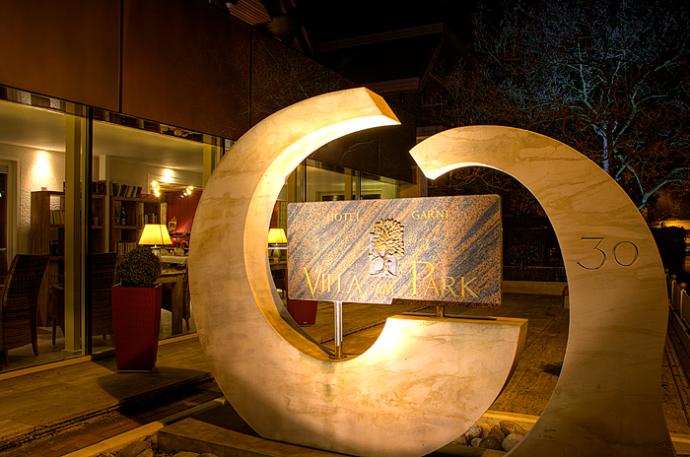 About us​
We are a team of passionate people whose goal is to improve the lives of our guests. We run a great hotel and need your help.​